Consoling a crying baby can sometimes seem impossible, but those moments don't have to get the best of you. There are many things you can do that will gently soothe your crying baby. To make those moments a little easier, we at SOOJIN have compiled five of the best soothing techniques for you to try when consoling your baby.
1. Rhythm
For your baby, living in your belly was like living in a miniature bouncy castle. Even when you were sleeping, your baby was never completely still; which is why when your baby came into the world, the lack of movement was quite an unpleasant wake-up call. The motion of gently rocking your baby can be soothing, as it recreates the familiar movement of your belly.  
Here are some ways you can restore the rhythm (and harmony) to your little one: 
Rock:

Rocking is one of the best soothing techniques, and the best part is, you can do it yourself. Hold 

your 

baby in your arms, stand with your feet a little more than 

h

ip-width apart. Swivel gently back and forth at the hips. If your holding your baby close, your movements will be soothing and calming. Adding skin to skin contact 

is also helpful.

 For an alternative to standing, use a rocking chair. 

 

Swing: 

A baby swing provides a steady, rhythmic movement that helps your baby to relax. 

 

Vibrate:

Soothe your baby and do laundry at the same time! When the washer or dryer is running, securely seat your baby in a car seat and place it on top of the running appliance. Be sure to hold down the car seat firmly so the seat stays in place. 

Do not leave your baby unattended.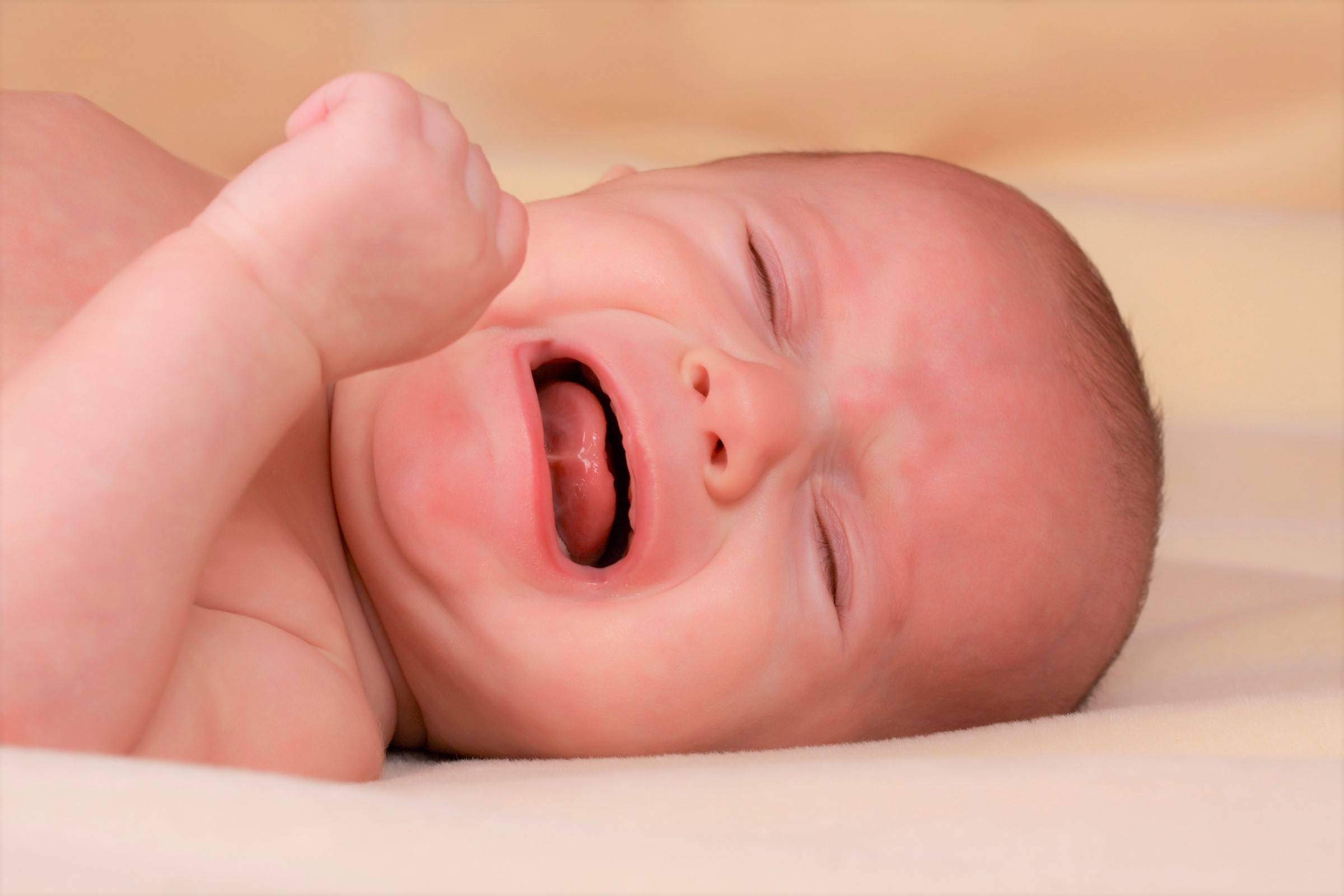 2. Sound
When your baby was in your womb, there were many sounds to be heard. Your heartbeat, your stomach gurgling and your blood rushing. So, when your baby enters the world, lying quietly in a nursery can feel unnatural and upsetting.  
Here are some sounds that are very soothing for your baby: 
Vacuum:

The hum of the vacuum cleaner can be music to your baby's ears. Sometimes, babies are calmed by the combination of vibration and noise.

 Do not run the vacuum for extended periods of time or right next to your baby.

 

White Noise: White noise machines imitate the sound of a mother's heartbeat.  They also block out noises around the house, such as those from siblings, music and television.

 

Make sure it is not too loud and don't play it for extended periods of time.