Your newborn cuddles into you as if there was no place on earth he would rather be. He responds to the sound of your voice and you respond to his cries. You make him smile and he makes you smile. Bonding is a special attachment that babies form with their parents. The bonding process is important because it gives the baby a sense of security and feelings of self-esteem from an early age. It also helps babies and parents to form a connection with each other.
Bonding with your newborn should be intuitive and there is no correct way to do it. As long as you respond to him with warmth, care, and love, you're getting it right. Touching, talking, making eye contact, feeding him or just holding your baby close are excellent ways of establishing your new relationship with your little one. If you're looking to pick up some extra tips on bonding with newborns here are a few for you.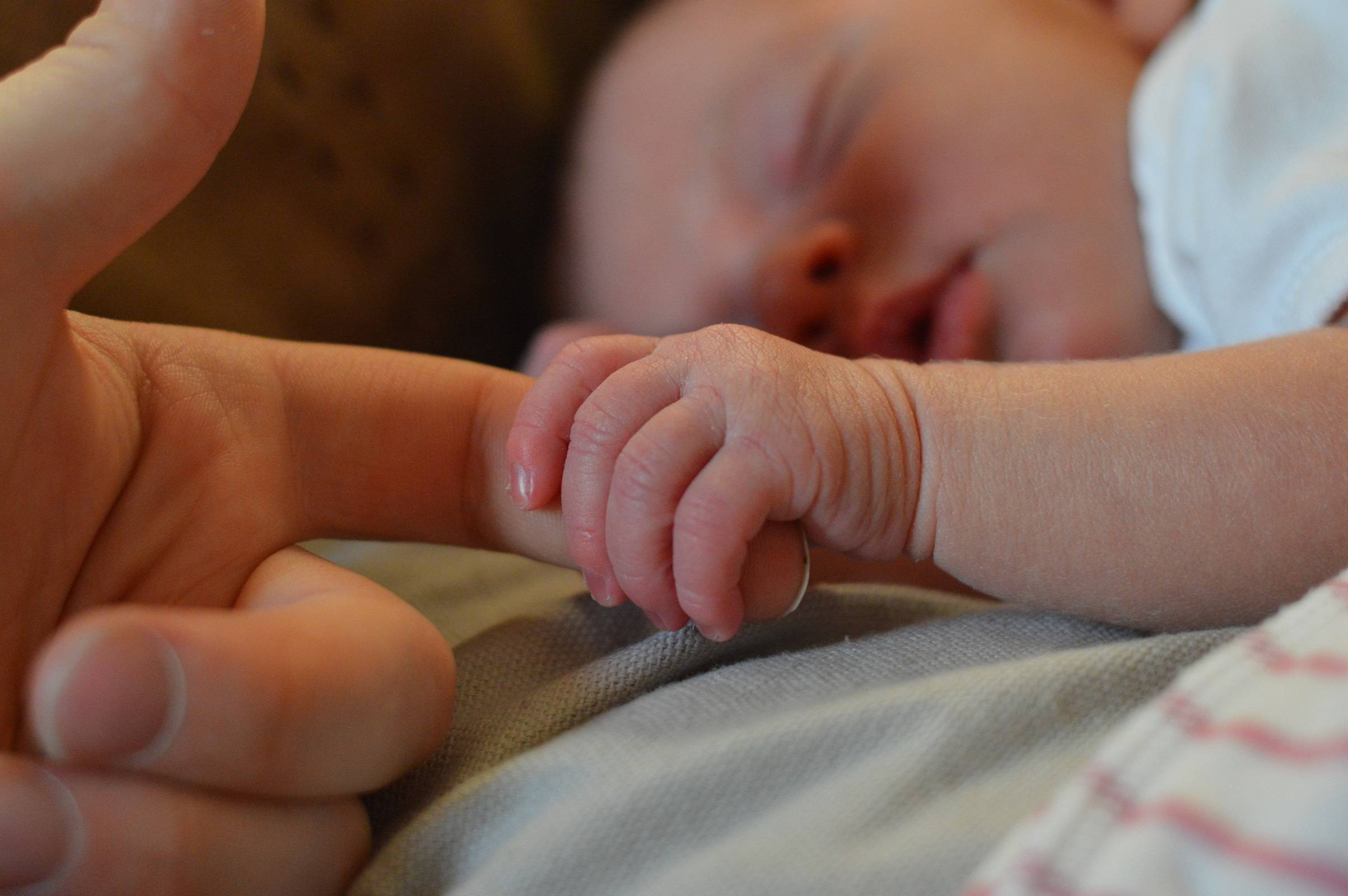 Look into the Mirror Together
If there's anything more fascinating to babies then your face, it's looking at his face. Not only is looking in the mirror together a learning experience for him, but it's also the perfect opportunity to test out those 'new mom' facial expressions.
Breastfeeding
A happy mom means a happy baby. When you breastfeed your baby, your body releases hormones that lower maternal stress and promote feelings of attachment and bonding between you and your baby. In mothers who breastfeed, a baby's cries stimulate the let-down of breast milk.
Talk to Your Baby
Studies show that babies recognize the sound of your voice as soon as they're born. Talk to your baby in soothing, reassuring tones or sing to him. When he gurgles with you in harmony, you'll feel like a Rockstar.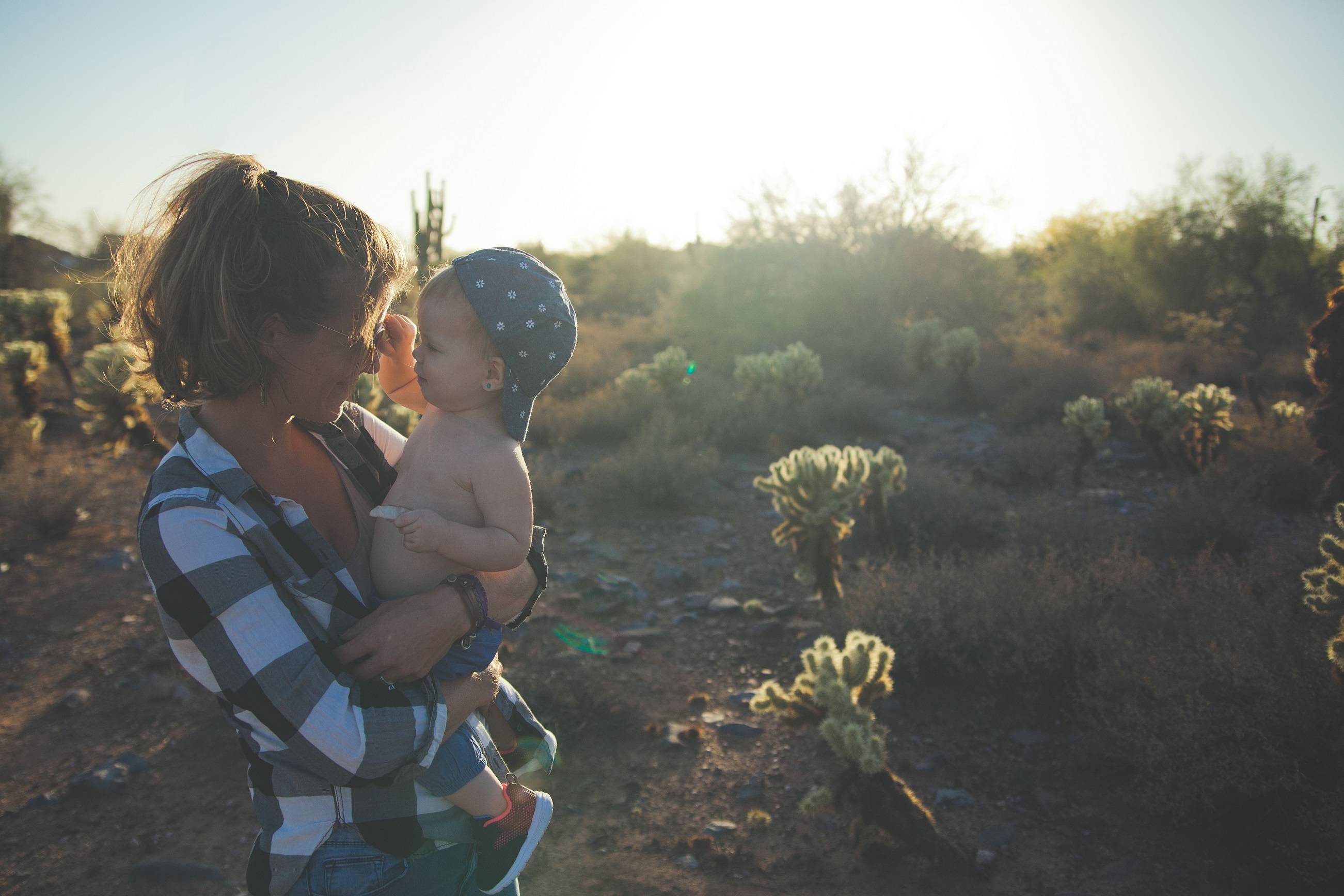 Give Your baby a Massage
Prepare for the fits and giggles. Not only will a massage send you baby into rapturous delight, but it will also help to relieve post-partum depression, which can prevent mothers from fully bonding with their babies. For best massage practices, consult a book or video.
Skin to Skin Contact
While most commonly used for premature babies, skin to skin contact or "kangaroo care" is a heavenly and practical way to encourage bonding in babies born full-term. Skin to skin contact not only helps to calm the baby but also improves the chances of breastfeeding.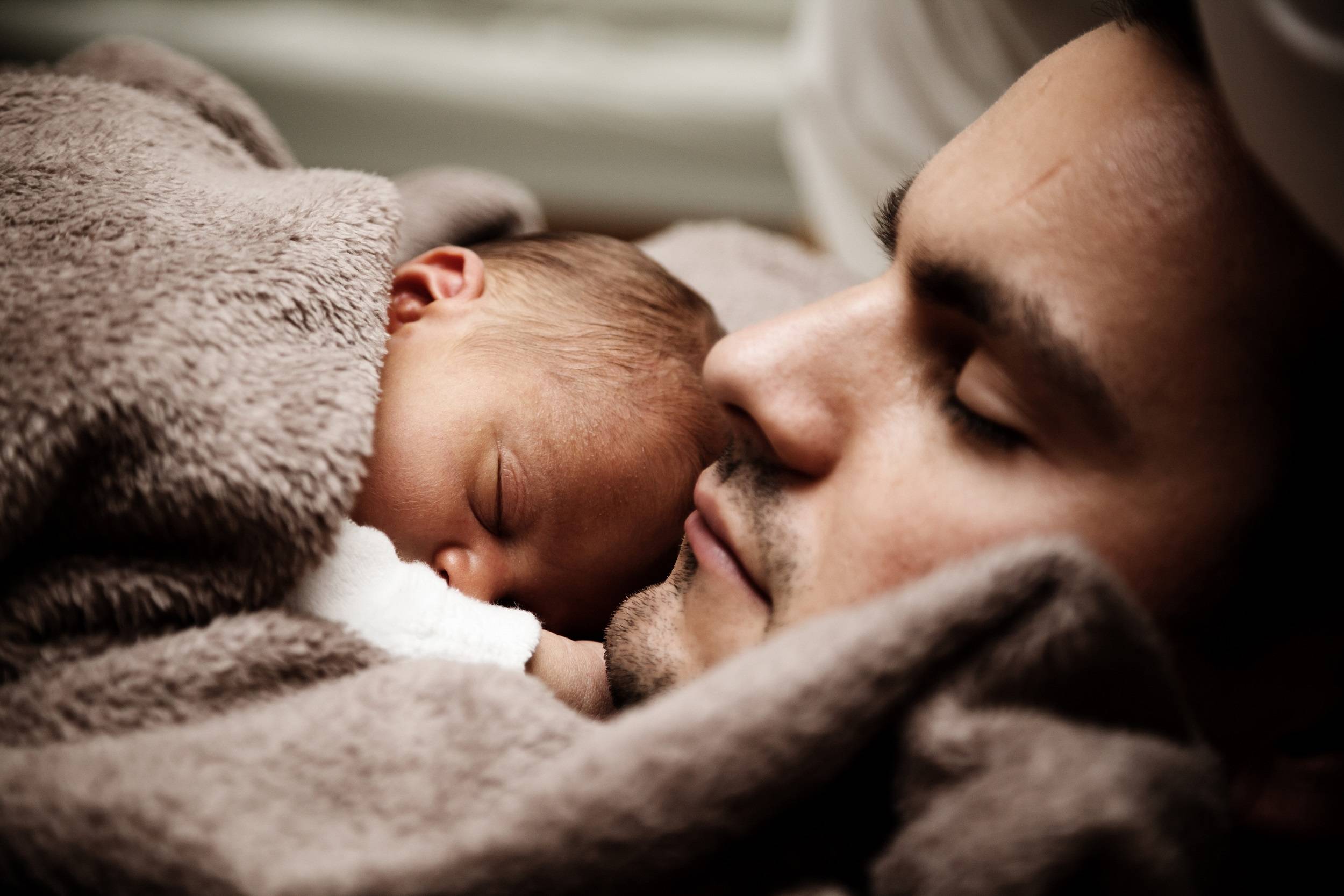 Make Eye Contact with Your Baby During Bottle Time
You don't just want to feed him; you want him to know where it's coming from! Use bottle time as an opportunity to make eye contact with your baby. It will help to remind him of who you are and what you mean to him.
What Do I Do If I Don't Fall in Love With My Baby at First Sight?
What if you take home your bundle of joy and joy is the last thing you feel? Don't sweat it and don't feel guilty. Not every mom bonds with her baby immediately. Studies show that 20% of parents don't feel any emotional attachment to their babies right after delivery. Sometimes it takes weeks or even months to develop that special bond. As you begin to care for your baby the attachment will grow. Remember, that bonding is a process and processes take time. When you're loving him and he's loving you back, you'll know you've got this down to a science.